Corporate Careers
Northern Colorado's Top Rated Local® Staffing Agency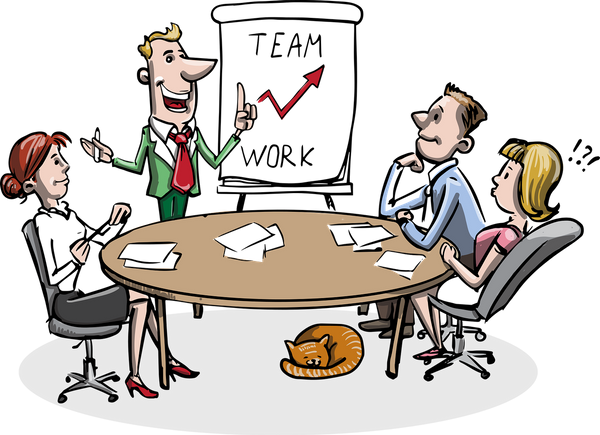 Why Action Staffing?
Action Staffing Solutions is a woman owned staffing agency that operates with Integrity and Transparency while providing Superior Service and Support. We bring more than 150+ years combined experience in staffing and recruiting, human resources, payroll solutions, human capital management and logistics support to our clients that include local municipalities, State government and Federal Government Agencies Nationwide. Our team provides a differentiating class of service that ultimately outperforms that of its competitors.
Our mission is to offer "Quality and Service Driven Results". We Pride ourselves on "Building Diversified Relationships Through Integrity, Ethics and Value to ALL of our clients and associates".
Our Values are the core of everything we do – Commitment – Constant Care – Humility – Uprightness – Adaptable – allowing our team to shine. With integrity, ingenuity and attentiveness we provide our customers with unique strategies that offer qualitative and quantitative results, and our employees/candidates with an interactive and rewarding experience.
Are you ready to show your skills in a fun and inclusive environment that allows your caring and creativity to shine? Join our corporate team today!
"Where there is Team Work, there is opportunity, support, solutions and a group working together for the same common goal… Success!"
Let Us Help You Reach Your Goals
Don't see an opportunity for your skills? We're constantly adding additional openings in various fields and areas, please feel free to submit your resume, or contact us today.