Who We Are
Action Staffing Solutions is a woman- and family-owned local staffing agency in Loveland, CO that supports clients in the private sector and public sector across the nation. Action Staffing Solutions was founded in 2008 by Robin Fischer, after a successful career in the international staffing industry. Our goal is to make a difference in someone's life every day! The company continues to grow year after year, achieving the Inc. 5000 List and the Mercury 100 List for one of the fastest-growing privately held businesses in America. We strive for excellence and constant care for our clients, associates, and internal employees. Action Staffing Solutions offers attractive benefits to all employees and supports many non-profit agencies within the community. Community involvement and veteran support are high priorities for the owners of Action Staffing Solutions, Robin Fischer, President; and Rick Fischer, VP/COO and honorable Vietnam Veteran (awarded the Bronze Star Medal). If you would like to learn more about our job recruitment process or staffing solutions for your business, please contact us right away!
Our Mission Statement:
Our mission is to offer "Quality and Service Driven Results." We pride ourselves on "Building Diversified Relationships Through Integrity, Ethics, and Value to ALL of our clients and associates."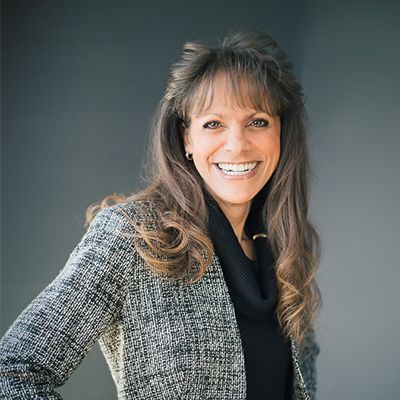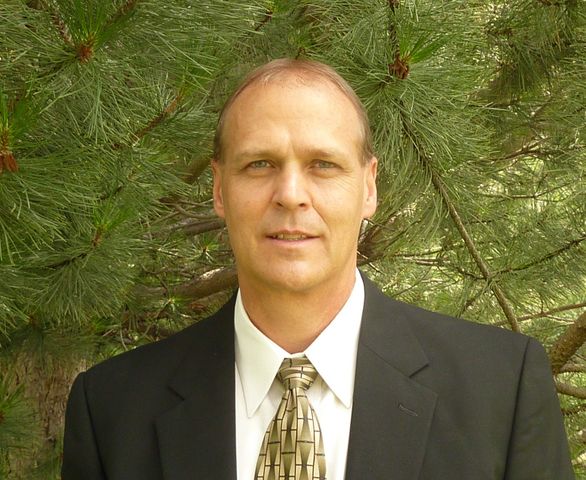 Commitment
We are committed to creating solutions for our clients.
Our word is our bond.
Constant Care
Human capital is the most crucial investment of any organization. We partner with our clients to provide the right personnel to accomplish our client's goals and objectives.
We take great care to provide exceptional service through quality relationships with our clients, associates, and employees.
Uprightness
We operate responsibly with high ethical standards and accountability.
We deal with fairness, decency, and respect for others.
Humility
We believe teamwork is the key to success.
We trust and empower our employees and build long-term relationships with our clients.
Adaptable
We are flexible and create progressive solutions to the business needs of our clients.
Our employees are empowered with knowledge and business skills and are responsive to our clients.