Finding Jobs For People.  
Northern Colorado's Top Rated Local® Staffing Agency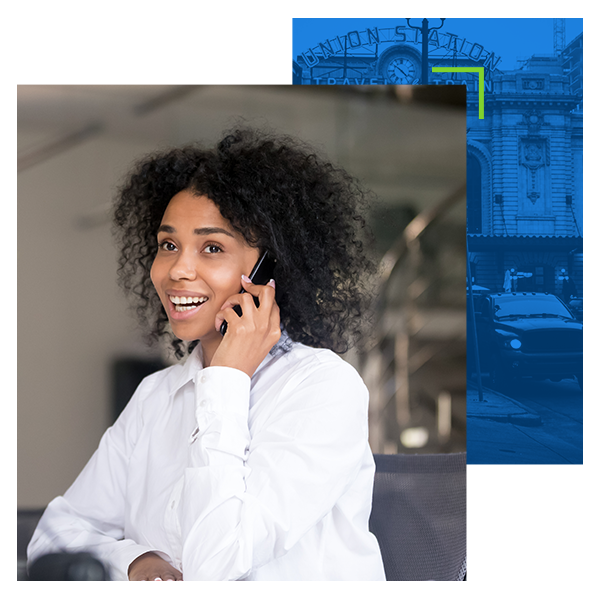 Why Action Staffing?
Action Staffing Solutions in Loveland, CO is a woman-owned premier staffing agency that operates with integrity and transparency, while providing each client with amazing service and support. We bring more than 150+ years of combined experience in staffing and recruiting, human resources, payroll solutions, human capital management, and logistics support to our clients, which include local municipalities, state government organizations, and federal government agencies nationwide.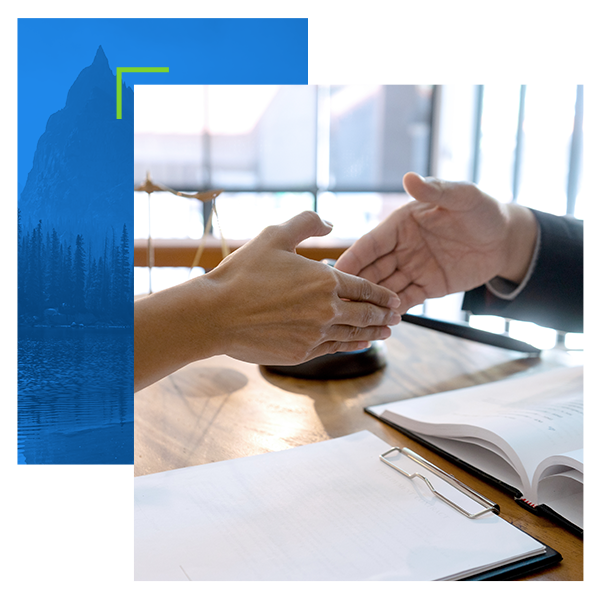 Your Talent Acquisition Specialists
Our mission is to offer "Quality and Service Driven Results." We pride ourselves on "Building Diversified Relationships Through Integrity, Ethics, and Value to ALL of our clients and associates." Whether you're looking for new employees, or you're seeking a new employment opportunity, we're here to help!
"Where there is teamwork, there is opportunity, support, solutions, and a group working together for the same common goal — success!"
More About Our Healthcare, Professional Employment Services