Action Staffing Community Events
As a "Family Owned Business, We Proudly Support the following businesses"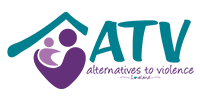 ATV Resources include Individual and group therapy, crisis intervention, legal advocacy, food and clothing assistance for people and their children trying to escape violence, assistance in finding emergency housing. Bilingual staff, services provided to undocumented immigrants.
Please visit www.alternativestoviolence.org for more information.
Action Solutions is also a sponsor of Alternatives to Violence annual golf fundraiser. For more information on this event please visit www.alternativestoviolence.org

We proudly support the efforts of the Wounded Warrior Project. To learn more about the mission and programs of the Wounded Warrior Project please visit the Wounded Warrior Project today.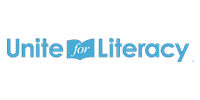 Sierra's Race for the Prevention of Meningitis
Action Solutions is a proud sponsor and participant to support the efforts of the Krizman family to help stop the spread of this dangerous disease. Proceeds from the race go toward immunization for anyone not able to afford to pay for the vaccine.
Visit www.FaceOffAgainstMeningitis.com & show your support for these families!