Career Opportunities
Northern Colorado's Top Rated Local® Staffing Agency
Leveraging a professional recruiting agency like Action Staffing in Loveland, CO can be an invaluable asset during your career search. Our professional recruiters have a wealth of knowledge about the local job market and national job trends. We are experts in the job placement field and can help you identify and target the most promising opportunities.
Our professional recruiting agency can provide personalized advice and support throughout the job search process. Action Staffing acts as an indispensable resource, from advising on your resume to providing inside information on employers to helping you find the perfect job match. We can help you prepare for interviews and help you make the best impression possible on potential employers. Action Staffing in Loveland, CO can give you the edge you need to succeed in your job search.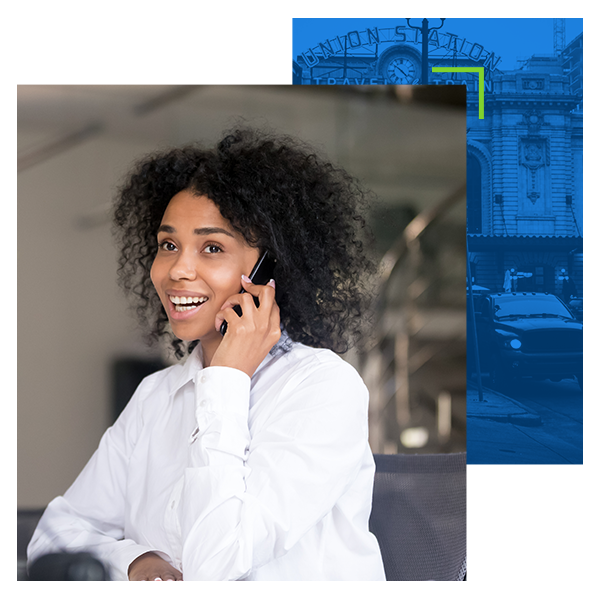 Why Action Staffing?
Action Staffing Solutions is a woman-owned staffing agency that operates with integrity and transparency while providing great service and support. We bring more than 150+ years of combined experience in staffing and recruiting, human resources, payroll solutions, human capital management, and logistics support to our clients that include local municipalities, State government, and Federal Government Agencies nationwide.
Our mission is to offer "quality and service-driven results". We pride ourselves on "building diversified relationships through integrity, ethics, and value to ALL of our clients and associates".
Our experienced and dedicated staff is ready to support you throughout your career path. We offer competitive pay ensuring that you're fairly compensated for your valuable skills and dedication.
"Where there is teamwork, there is opportunity, support, solutions, and a group working together for the same common goal… Success!"
Let Us Help You Reach Your Goals
Don't see an opportunity for your skills? We're constantly adding additional openings in various fields and areas, please feel free to submit your resume, or contact us today.