IT Careers
Northern Colorado's Top Rated Local® Staffing Agency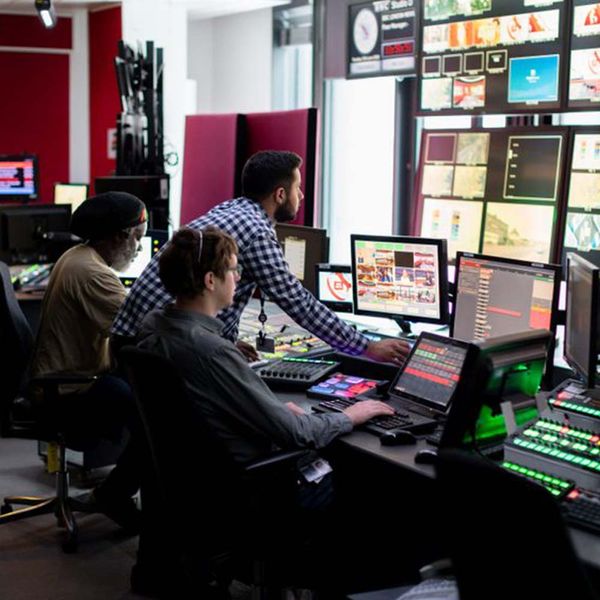 Why Action Staffing?
Are you looking to join a team of professionals who are dedicated to providing the highest level of support to Federal Agencies? Do you want to be part of an organization that values and invests in your skills and career? If so, Action Staffing is the perfect starting place for you! Our progressive organization offers contract support to Federal Agencies across the country, with short-term or long-term assignment opportunities for you to choose from. We understand the importance of giving our candidates the support they need to succeed, which is why we prioritize investing in you and your skills. Join us today and be part of a team that will help you reach your full potential!
Positions are on-site, remote, and hybrid depending on our client's needs and requirements. You will solve technical issues including programming and systems management, software and hardware development or installation, provide network support, upgrade current systems and provide a variety of support to ensure optimal performance so the end users can maintain a high level of productivity! If you have the skills, we have your next career opportunity!
Let Us Help You Reach Your Goals
Don't see an opportunity for your skills? We're constantly adding additional openings in various fields and areas, please feel free to submit your resume, or contact us today.